Nutrition Ranking for Food Banks and Pantries
WellSCAN is an ever-evolving suite of digital tools and products made to help food banks and food pantries better identify, rank, and log the nutritional quality of their inventory.
WellSCAN's ranking technology can be accessed via the WellSCAN website, WellSCAN App or via API.
Learn More
About
The WellSCAN Connect API
WellSCAN offers a freely accessible API through which users can access food quality ranking information programmatically via a UPC/barcode lookup. We can help you implement access within your inventory or ERP system.

For information about using the WellSCAN Connect API, or for details about where and how it has already been implemented, please contact us.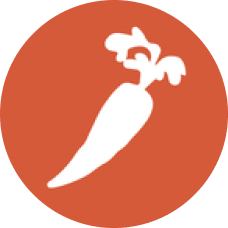 Contact Us